December 1, 2016
ArcelorMittal donates 2 buildings to Coatesville's steel museum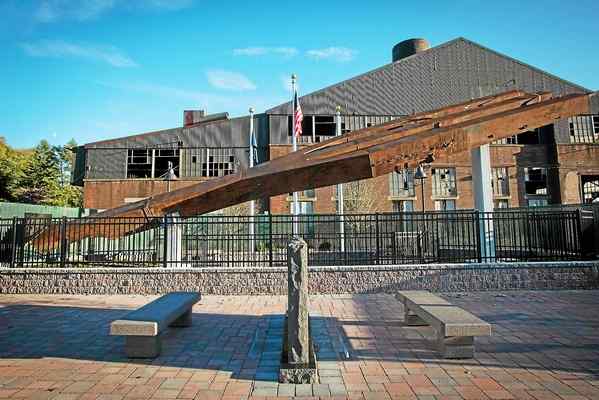 COATESVILLE >> A dream more than 20 years in the making is becoming reality for operators of the National Iron & Steel Heritage Museum and the Lukens Historic District.
The organization Monday announced it completed the acquisition of two historic mill buildings, which it received as a gift from ArcelorMittal, current owner of sprawling steel mill property in the city.
The two buildings, known as the 120" Mill and the Motor House, will expand the museum area and will be key factors in the revitalization of Coatesville, the steel museum said in a statement announcing the acquisitions.
The nonprofit plans to renovate the unused steel production buildings into a museum centered on the story and science of iron and steel manufacturing. The combined space of over four acres in both buildings will add a large exhibit space to the education-based museum. The new space will focus on visitor displays, large-scale exhibits and artifacts of iron and steel processes and products.
Read more on The Daily Local News.