March 14, 2016
Coatesville police make sure trucks are up to par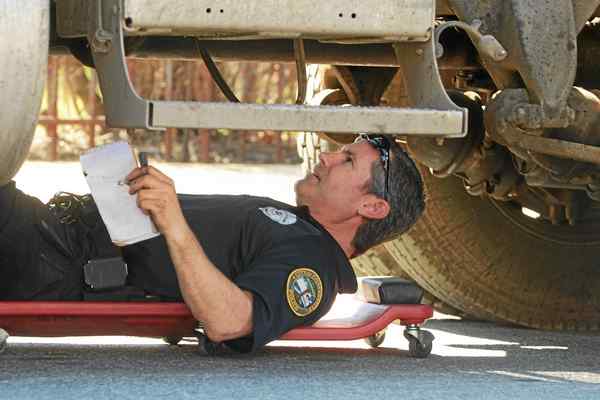 Hundreds of trucks pass through Coatesville during a typical week on the way to ArcelorMittal steel plant and other businesses in the region.
The Coatesville Police Department is responsible for ensuring the safety of those trucks. That job falls to Officer Rob Kuech of the traffic unit, who stops between two to seven trucks a day performing thorough safety checks.
Kuech said while the department works with federal and state officials, Coatesville receives no outside support for the truck-safety inspections. The stops are part of his job as traffic unit officer in addition to speeding, texting, seat belt checks and anything that has to do with traffic.
Read More on The Daily Local News