December 1, 2016
Coatesville school district members help families in need during Thanksgiving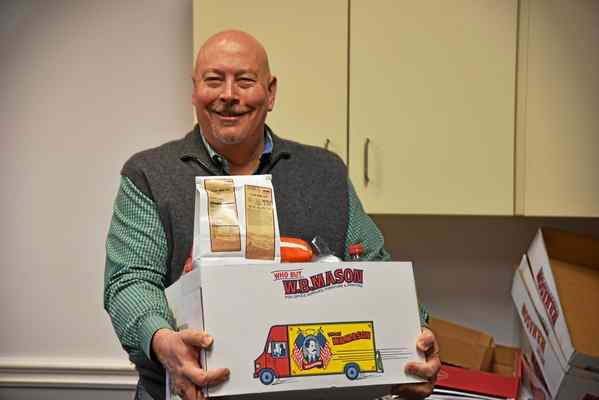 COATESVILLE >> Members from the Coatesville Area School District gave back to students and their families in need as a way of expressing their thankfulness for the students.
Coatesville school board members, administrators and staff spent a portion of the day before Thanksgiving visiting school families as part of a new "Thanks-visiting" tradition. For the second year, they gathered to donate and deliver Thanksgiving Day feasts for Coatesville Area School District families in need.
Coatesville Superintendent Cathy Taschner said the visits last week were about "taking the time to show support and appreciation for our students and families."
They assisted a total of 20 families who reside in Coatesville, Caln and Modena. They traveled in teams of two to three people with a total of 10 teams that delivered full turkey dinners each with pie, rolls, vegetables, stuffing and potatoes.
Read More on The Daily Local News