February 21, 2016
Downingtown school district to review bus routes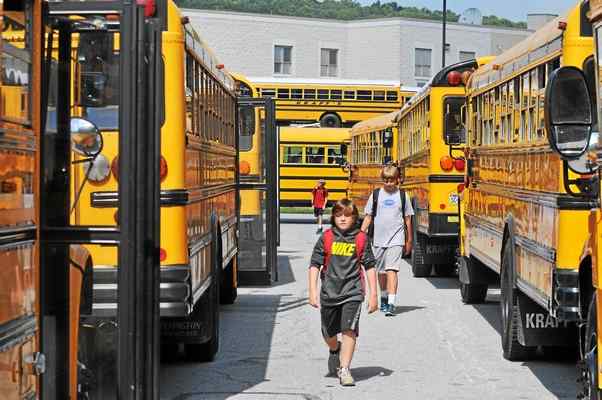 EAST CALN >> Downingtown Area School Board members recently agreed to enter into a contract with Transfinder to evaluate all transportation routes for the school district.
Richard Fazio, finance director for the Downingtown Area School District, said they are reviewing the bus routes with Transfinder to analyze and "maximize the efficiency of the route design."
The contract is in an amount not to exceed $45,000. Transfinder will review the 540 public routes for the district's 16 schools. The company is not reviewing the non-public schools routes. The district buses students residing within its boundaries that attend private and charter schools.
Read More on The Daily Local News