March 2, 2016
Escrowing Taxes and Insurance with Mortgage Payment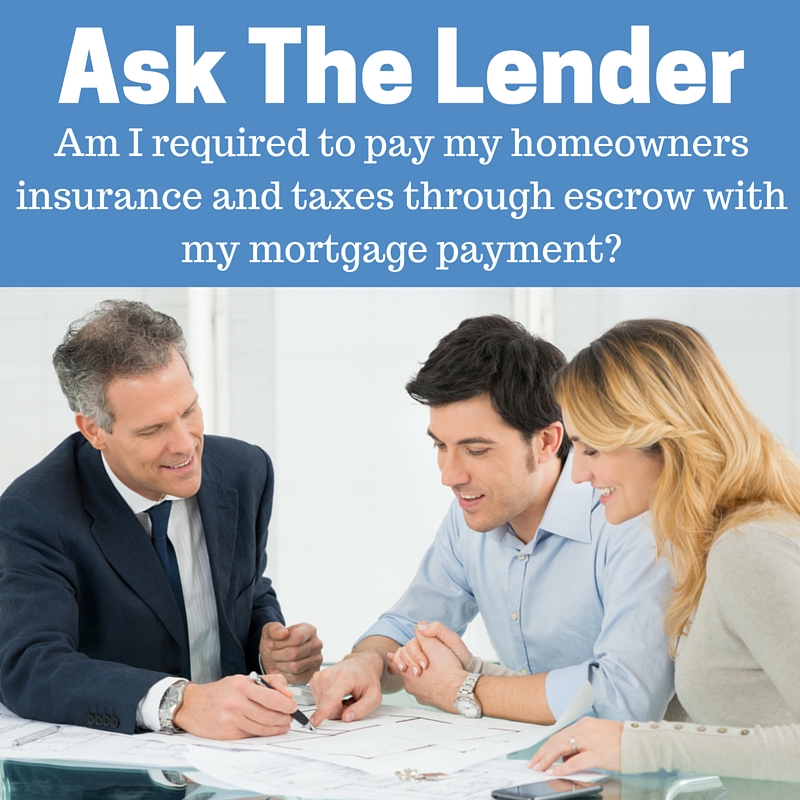 Am I required to pay my homeowners insurance and taxes through escrow with my mortgage payment?
In most cases, the Bank that is collecting the mortgage payments would prefer that both Taxes and Home Owners Insurance are rolled into one payment. This allows the bank to be sure that both taxes and insurance are always paid on time.
However, if you have a minimum 20% equity in your home or are putting 20% down on your purchase, you have the right to ask the bank to not escrow the Taxes and/or Homeowners Insurance.   Sometimes a bank will charge a Non-Escrow fee as a closing cost to do so. The amount of the fee is typically based upon the amount of the mortgage loan.
Feel free to reach out with any questions you might have about the pre-approval and mortgage application process.
-Tim
Ask The Lender posts courtesy of:
Timothy Overdorf
Huntingdon Valley Bank
Web: www.bestmortgagesforyou.com
Phone: 267-253-8607
Fax: 215-933-6138
NMLS#144478