December 1, 2016
Exton area CycleBar hopes to pedal to success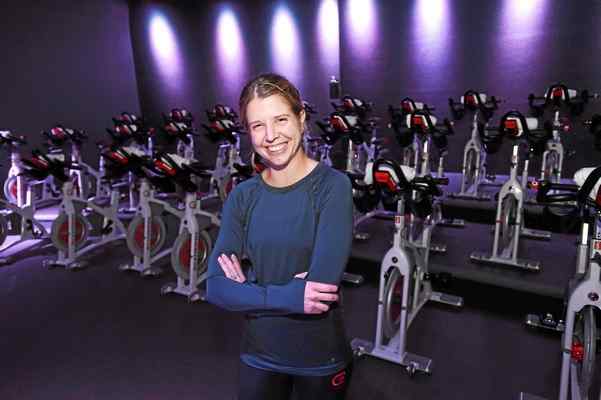 WEST WHITELAND >> On its face, the new CycleBar in the Main Street at Exton shopping center would appear to be the latest alternative for those looking to lose some weight or stay in shape.
And it is those things, but the franchise takes a different approach from the many gyms in the area.
"We don't compete with LA Fitness or ACAC," said Allison Weller, general manager of the Ohio-based company's first Pennsylvania franchise. "We provide an experience. We bring out all of our energy. When it's done, (participants) should say, 'oh, was that 50 minutes?'"
The new Exton studio is one of 100 CycleBars expected to open nationwide to riders in 2016. For the past 10 days, it has held its CycleBlast, offering 50 free classes over 10 days.
Read More on The Daily Local News