February 17, 2016
How Long is a Mortgage Pre-approval Valid?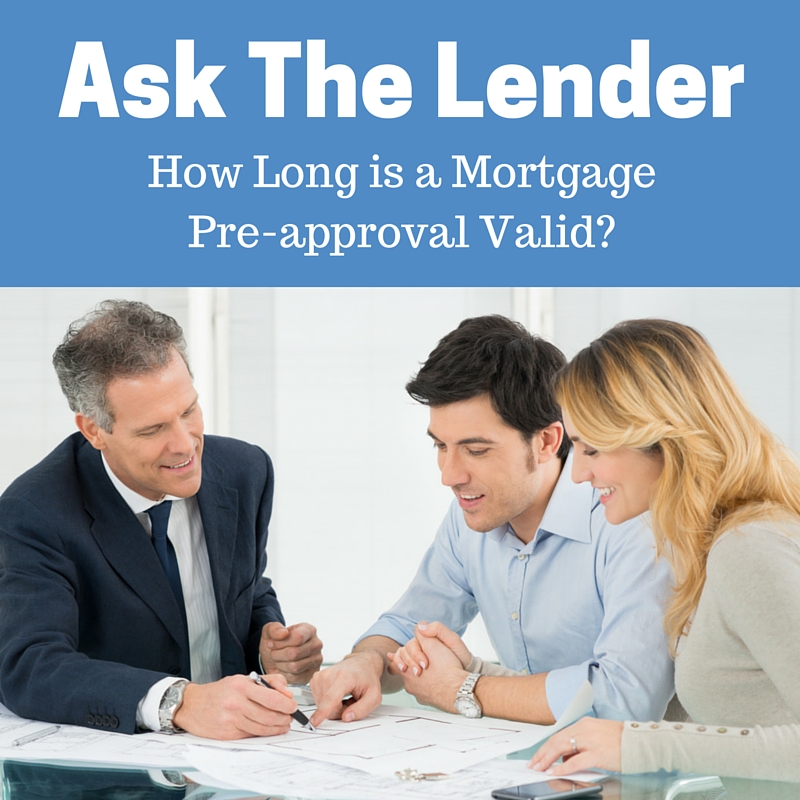 How Long is a Mortgage Pre-approval Valid?
A Prequalification Letter is typically valid for 30 days. The lender is responsible for ensuring that the supporting documents for the Letter are less than 30 days old. If your home search lasts longer, you will want to get an up-to-date letter, as needed.
When you receive the pre-approval you have two options:
A general letter stating the maximum amount for which the client is approved to borrow.
Or (my personal preference!) a pre-qualification letter written to accompany a specific offer on a home, reflecting only the amount needed to fulfill that offer.  Many times a buyer will qualify for more but the seller does not need to know their full purchasing ability when negotiating a sales contract. If needed, the Prequalification Letter can be quickly updated to correspond with any changes.
Feel free to reach out with any questions you might have about the pre-approval and mortgage application process.
-Tim
Ask The Lender posts courtesy of:
Timothy Overdorf
Huntingdon Valley Bank
Web: www.bestmortgagesforyou.com
Phone: 267-253-8607
Fax: 215-933-6138
NMLS#144478