March 8, 2016
How To Sell Your Downingtown Home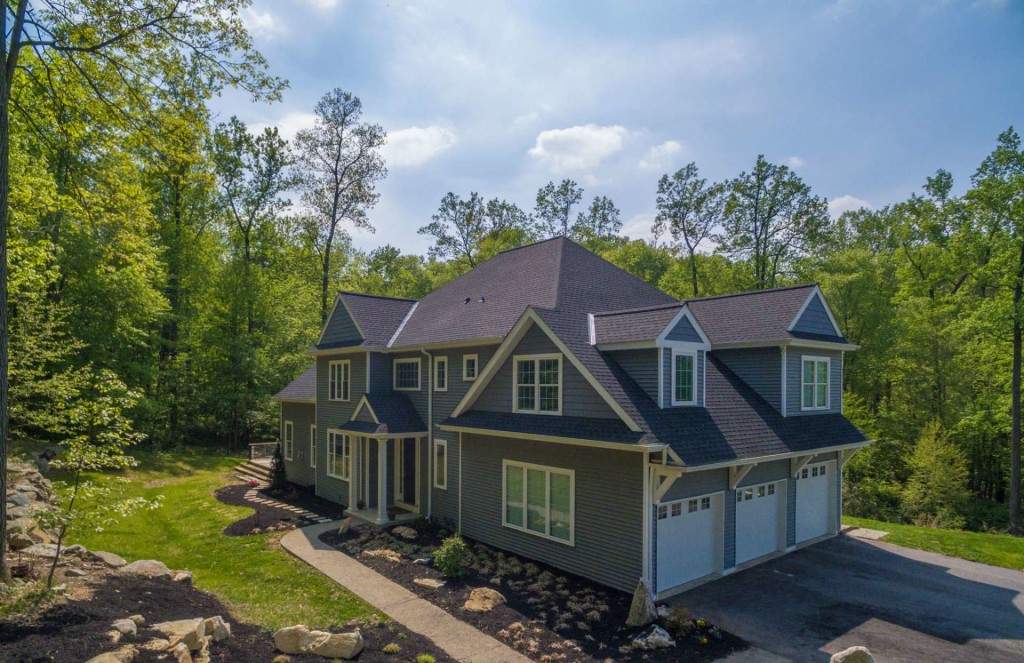 Downingtown Pennsylvania is a special place to live. It has a great location in the heart of Chester County, nationally recognized schools, a state park and trails for active families, activities for the whole family throughout the year, world class restaurants, plus all the amenities you could ever want. The community in Downingtown is active and engaged. Its residents are proud to call it home.
So what does that mean for you when you need to find a buyer for your Downingtown home? It means there are plenty of buyers who would count themselves lucky to get into such a great area! The real estate market in Downingtown is hot, Hot, HOT and smart home sellers are taking advantage of a strong market to sell fast for great prices.
The most important thing to do when you want to sell your Downingtown home is to find a Realtor who is VERY familiar with the area. (You know… someone like The Sold Shoppe founder Tameka Goldsborough, who has lived in Downingtown for more than 15 years! Shameless plug over.) An agent who is knowledgable about Downingtown will be best equipped to highlight the features of such a great location. Work with this agent to identify the ideal buyer for your home. Maybe you are in the heart of Downingtown borough and the ideal buyer is someone interested in the walking community… or maybe you are in the more suburban part of the area and can highlight the quiet neighborhood CLOSE to all the action. Whatever there is to love about the location of your home should be carefully highlighted in the marketing and pricing of your property.
Once you know who your ideal buyer is you must determine the best price for your home. Listing your home too high from the start can actually hurt your chances of getting the price you want. The longer the home is on the market, the less desirable the property is. Price it right from the start and a Downingtown home is a must have to the right buyer.
Finally, you need to present your home at its best. Work with your Realtor to properly stage your home to make it most appealing. Ensure that your agent is using the highest quality photographs (best achieved by a professional property photographer) to highlight your home's best features. Also be sure that the property description is written to include loads of information about your home's proximity to all of Downingtown's best features. This is another place that an agent familiar with the area will come in handy. They will know all the buzz words that will get buyers running to your door. Buyers know more about your house from the internet than ever before. Make sure your home looks its best!
If you are lucky enough to have lived in Downingtown, you know all the great things it has to offer. When the time comes to sell your home, be sure that you and your Realtor capitalize on all its wonderful features so you can maximize your sale price and get it sold fast.
The Sold Shoppe Team would love to help you with the sale of your home. If you are thinking about selling your Downingtown or Chester County home, please contact us. We'd love to speak with you about your plans. To see some examples of how we have helped your neighbors sell their homes and move on to new dreams, check out our case studies.