May 17, 2016
Location, Location, Location!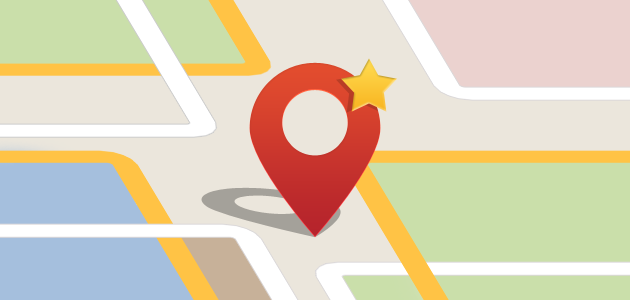 When you are deciding to buy  a house, there about 101 things to consider… how many bedrooms do we need? Do we NEED a fenced yard or just really WANT one? Is this a ten year home or a fifty year home? With so many things to consider, it would be easy to get overwhelmed. A good Realtor can certainly help you think through your 'want to have's and your 'must have's. One of the first things they are likely to ask you is Where Do You Want to Live? The answer to this question can be as broad as What Country? What State? What City? and wind up as specific as Would you live on a busy street? Is a corner lot a pro or a con? Does school district mater?
It can be really easy to be knocked off your "MUST HAVES" list when the shiny features or monster size of an off-location home presents itself. To get your juices flowing… here a few things to make really clear for yourself BEFORE you start looking at homes online or in person.
1. Commute time
Since the majority of the home's occupants will likely be working, it is important to consider how far you are willing to commute to work. An extra 15 minutes might not seem like much to get the home you want… but over the course of ten years in the home… you will add an extra 1300 hours of driving to your life! Is this a sacrifice you are willing to make?
*Hint: Trulia.com has a great Commute Mapping tool… just click the little clock after you enter your desired location and tell it how far you want to drive.
In many areas, public transportation can put outlying areas much more in grasp for home buyers. Be sure to research public options to get you to and from work including trains, ride sharing, buses, etc. Proximity to a train station might be worth sacrificing a few of your "wants" to gain more hours of your life for things you enjoy.
*Google Transit makes it super simple to find the best route to anywhere via public transportation. 
2. School District
Of course not everyone has children or will have children during the time they will own their next home, but school district can still have a major impact on your home buying decision. Often less desirable school districts bring lower price tags making them seem like a bargain. However, you must consider if that same pro will suddenly become a con when you need to sell. Remember that while your house is a home, it is also a major financial investment and should be treated as such.
3. Proximity to Amenities
Like #1 on the list, the location of your home relative to the other things you like to do can have a major impact on your lifestyle. A 45 minute trip to church on Sunday morning may make for a very early morning as well as missing the time to get brunch with your family after. Not having parks and trails nearby for your favorite fitness activity can present a significant obstacle to your healthy lifestyle. Think about the places you visit the most- is there a neighborhood nearby you can afford?
While of course the list of considerations for location is seemingly endless, our advice is to start with the big stuff first. Do your homework and identify your non-negotiable factors and stick to them. While the perfect house in the perfect location may not be on the market right this minute, be patient. There is new inventory every day… you will find that love connection!
Speak with your Realtor about the best location for your family. If you are looking for a home in Chester County PA or the surrounding areas, we'd love to help. Just Ask!