February 15, 2016
Registration announced for this year's GETT program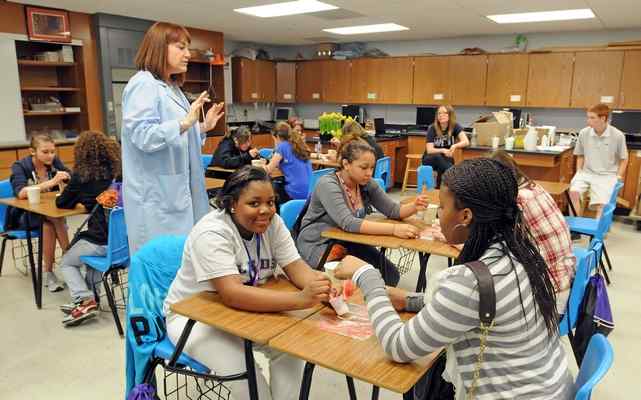 WEST GOSHEN >> Online registration opens Sunday, Feb. 14 for the 16th annual Girls Exploring Tomorrow's Technology, or GETT, for girls from more than 100 schools across the region.
Girls in fifth through 10th grades will work with women role models to build rockets, design roller coasters, create mobile apps, extract DNA and construct suspension bridges.
GETT, which is presented by the Chester County Economic Development Council and the Innovative Technology Action Group, provides girls the opportunity to participate in hands-on activities in Science, Technology, Engineering, and Math (STEM) to encourage them to pursue careers in these fields.
Read More the Daily Local News