April 10, 2016
Schools wrestle with opting out of Common Core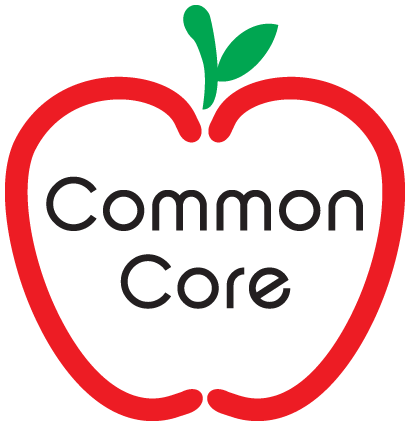 Across Pennsylvania, an increasing number of parents are refusing to allow their children to take state standardized tests.
The Common Core is a national educational initiative that details what K–12 students should know in English language arts and mathematics at the end of each grade.
Forty-two states, the District of Columbia and four territories have adopted and are aligning their curriculum with the Common Core standards.
Requests to opt out of taking the PSSA tests nearly tripled from 2014 to 2015. In just five years, opt-out requests grew from 624 in 2011 to 7,890 in 2015, according to a recent report in the Republican Herald. And those requests are only expected to climb once testing begins.
Read more on The Daily Local News