May 1, 2016
SEPTA plans for feasibility study to restore rail service to West Chester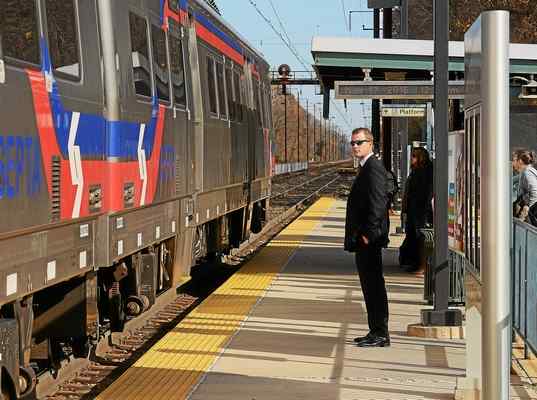 WEST CHESTER >> If someone was interested in hopping aboard a train in West Chester, they would have to do it for just a trip down memory lane instead of commuting somewhere.
However, that may change.
The Southeastern Pennsylvania Transportation Authority (SEPTA), in the middle of laying out its five-year financial plan and 2017 budget, is planning to do a feasibility study about restoring rail service to West Chester.
Read More on The Daily Local News