April 22, 2016
Should the same agent help you buy AND sell?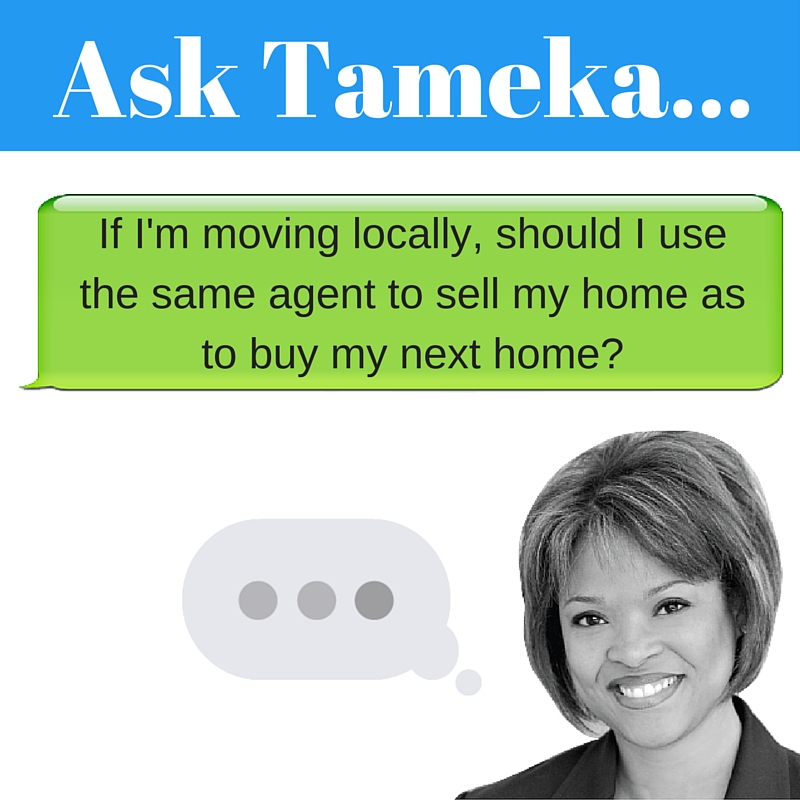 When you have a home to sell and another to buy, the process can seem overly complicated and overwhelming. One of the most important decisions you will make will be the Realtor y0u choose to help you navigate that process. You might wonder if it is the right choice to work with the same agent to handle both transactions. In my experience, the answer is YES! A few reasons why:
Managing two transactions simultaneously to achieve them both in the desired time frame is a challenge and the more people involved, the more likely things will slip through the cracks.
A single agent will be a point of contact for each step of the process and will be able to keep the whole picture in mind every step of the way.
You will benefit from the close relationship you will develop with that agent and be comforted that they are on your side.
You avoid the risk of receiving conflicting advice from two different agents.
If you are considering hiring a real estate team, know that many of them have dedicated buyer and listing specialist agents. This approach can also be effective because the agents work well together and both of your transactions are being managed within the same team systems.
Of course, if you are making a significant geographical change, you will need to find an agent in two separate markets. My first advice is to ask your listing agent if they know any agents in your destination market. You'd be surprised how big the network of agents has grown! Be sure to review the agent online and be sure they have significant experience and positive ratings from their clients.
At the end of the day, the best decision is the one that you are most comfortable with. It is important to interview agents until you find one with whom you build a solid report of trust and effective communication. Hopefully, the person you find to trust with the sale of your home will also be qualified to help you buy your new one. This will help to create a smoother transaction and help everyone involved reach their goals.
If you need help buying or selling a home in Chester County PA or the surrounding counties, please contact me… I'd love to help!