December 1, 2016
Wegmans starts selling wine in Downingtown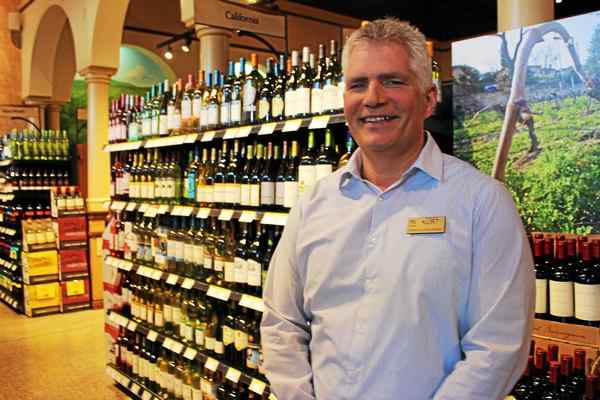 EAST CALN >> Wegmans' employees and state representatives who have been pushing for it popped the cork Friday on private wine sales at the popular Downingtown area supermarket.
The supermarket is one of the early Wegmans in Pennsylvania to begin selling wine but all 17 will soon follow suit, store manager Kurt Husebo said in the café section of the store where beer has been sold since 2008. All Wegmans in the state will sell wine by Nov. 17, he added.
"Our customers are excited about it," Husebo said. "We would like to offer anything that would add convenience for our customers."
Shoppers can purchase three liters, or an average of four bottles of wine at a time, but must check out at the café registers as beer purchasers do.
Wegmans is the second supermarket chain in the area to begin selling wine under the state's new liquor laws. Two weeks ago, Acme announced its Concordville store began selling wine, joining an Acme in Granite Run to offer wine for sale. Eight more Acmes in the Philadelphia area, including one in Devon, will be added to the list by the end of the year, according to news reports. The Giant in Exton also has been approved for wine sales, according to the Pennsylvania Liquor Control Board.
Read More on The Daily Local News