April 4, 2016
West Chester approves full-day kindergarten to start in 2017-18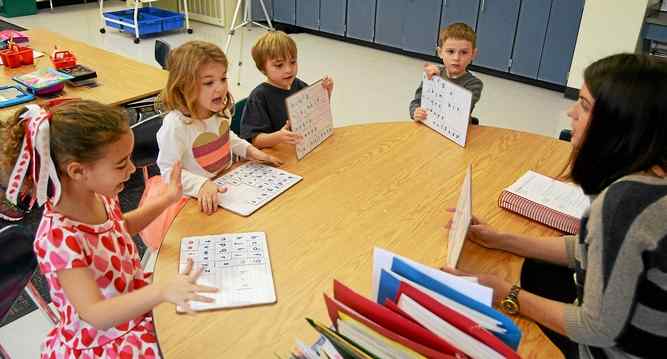 WEST GOSHEN >> Superintendent Jim Scanlon said voting to implement full-day kindergarten in the West Chester Area School District was the most important decision in his seven years.
After Tuesday night's school board meeting approved the implementation to begin in 2017-18 with an 8-1 vote, Scanlon, the board and the district will now leave a lasting legacy in the community.
"This is my ninth year on the board … and even over all those times, I don't think anything came before the board that is more important and more critical to the future of the children and this community than this right here," said Ricky Swalm, president of the board. "This is powerful. (This) sets this community and district apart from others."
As has been mentioned during informational meetings with parents and community members, full-day kindergarten has been in discussion in the district for at least 20 years.
Read More on The Daily Local News