Pictured Above: 
Duling-Kurtz House & Country Inn, Exton, PA 
Learn More
Explore Exton
Exton Recent News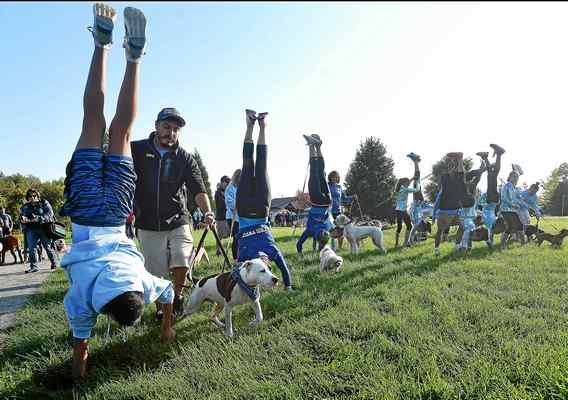 Chester County teens from GymOlympic Sports Academy Gymnastics Team in Exton kicked off the third annual National Dog Show Charity Walk at Wilson Park in Tredyffrin Sunday by walking on their hands while walking their dogs, the leashes attached to the gymnasts' ankles. The gymnasts have been practicing their feat since summertime. After showing off […]
0 comments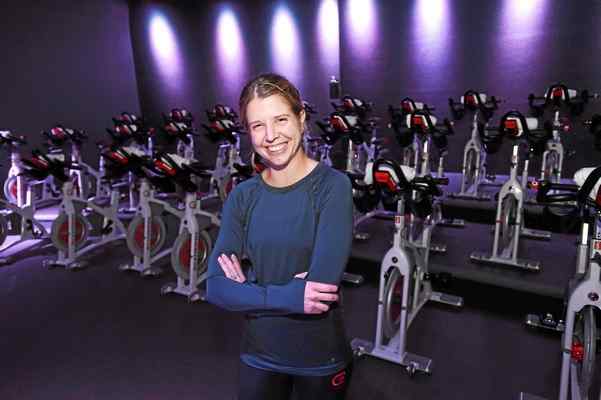 WEST WHITELAND >> On its face, the new CycleBar in the Main Street at Exton shopping center would appear to be the latest alternative for those looking to lose some weight or stay in shape. And it is those things, but the franchise takes a different approach from the many gyms in the area. "We […]
0 comments
Exton Realtors
If you need to buy or sell a home in Exton, you'll need an experienced Realtor to guide you. Tameka Goldsborough and her team of Realtors at The Sold Shoppe are knowledgable about the Exton Real Estate market and can help ensure you meet all your goals. Having a trustworthy, experienced Realtor by your side can make buying or selling a home less stressful and ensure that you are carefully protecting your investment. Exton is a wonderful place to call home… let the Realtors at The Sold Shoppe help get you there. Contact us today!
Exton Real Estate 
Number of Sales – ↑UP 4.1%, 2014- 194   2015-202
Sales Volume – ↑UP 2.8%,2014- $70,517,933   2015- $72,473,595
Average Sale Price – ↓DOWN 1.3%, 2014- $363,495  2015- 358,780
Average Property Marketing Period – ↓DOWN 3.3%, 2014- 60 days   2015- 58 days
Search for Exton Homes For Sale
Exton History
As the English and Welsh settled the central parts of Chester County in the early and middle decades of the 18th century, the Exton Region consisted of little more than a few farms. Some historians claim a local farmer, William Trimble, named the area where the Pennsylvania Railroad intersected the Lancaster Pike for his birthplace in England – Exton.
As settlers from Philadelphia made their way west and north, many of those early settlers found that the area we now call the Exton Region was just what they were looking for, and many decided to stay, to purchase land, and to start farming the fertile soil. In 1851, James Beale opened a post office in Exton. The road known as the Lincoln Highway/Route 30 ran straight through the center of the Exton Region. This famous roadway was the main corridor from Philadelphia to Lancaster. Most of the historic buildings in the area were located adjacent to or along Route 30.
Exton Parks and Recreation
(Managed by West Whiteland Township)
Albert C Miller Memorial Park Albert C Miller Memorial Park is 20+ acres and features tennis courts, playgrounds, a pavilion and multipurpose field.
Exton Park Exton Park is a 727 acre site that will contain trails, picnic areas and multi-use fields.
Meadowbrook Manor Park Meadowbrook Manor Park is a 5 acre park that features two little league fields, two tennis courts and a playground.