Why Work with a Keller Williams Agent?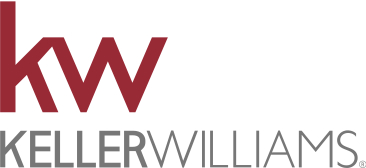 At Keller Williams, we are guided by a belief system that is shared by all of our associates. By working together with respect and integrity, we can provide world class service to our communities. Keller Williams Culture is integral to the way we conduct our business. You can count on a KW associate to be reliable, reasonable and honest. Keller Williams Exton sold more than twice as many homes as any other brokerage in Chester County and we believe this is a testament to the trust our clients have in us.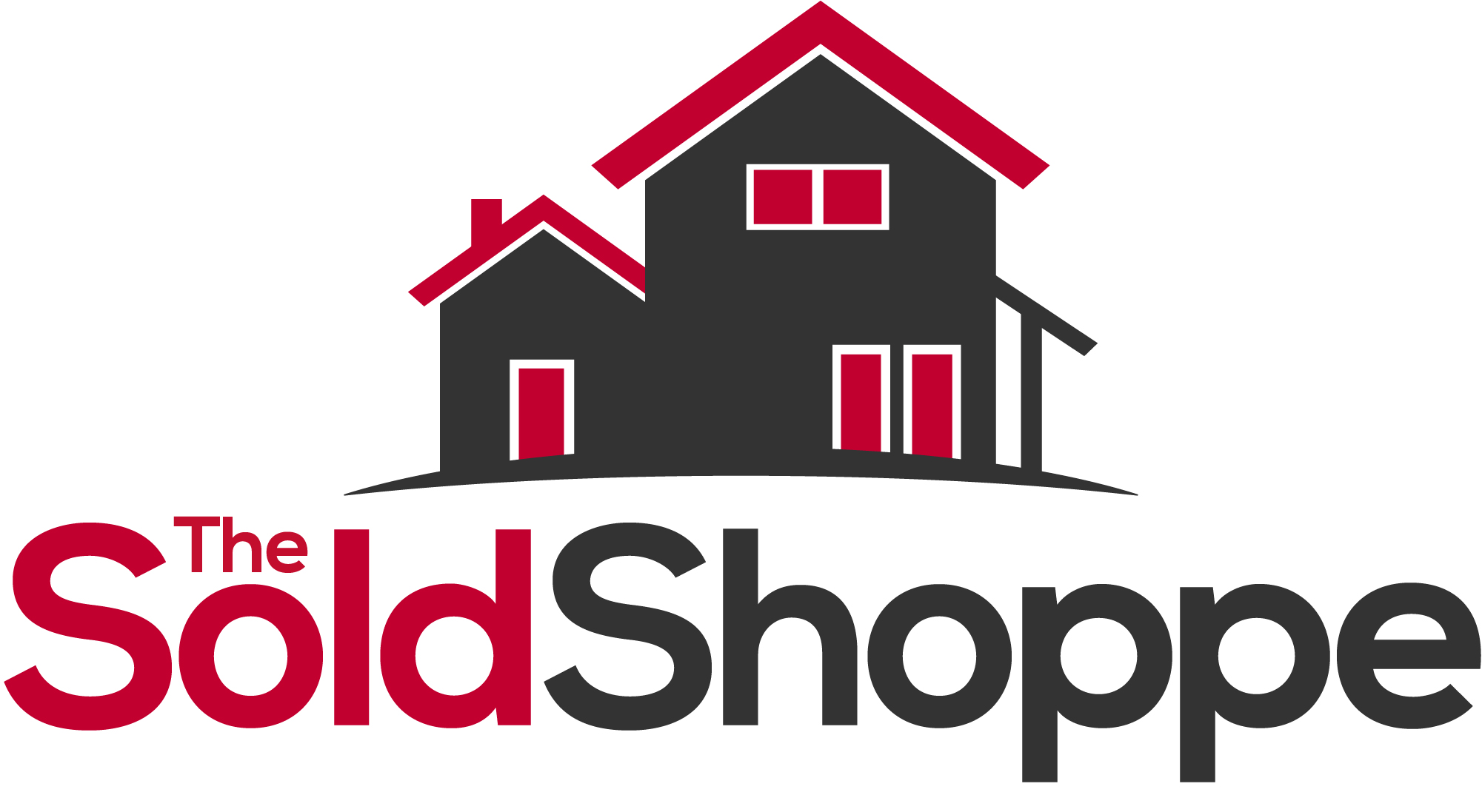 The team at The Sold Shoppe believes in the Keller Williams values and is proud to be in business with the KW team. By surrounding ourselves with a culture of education, integrity and fairness, we are confident that we will always be equipped to provides our clients with unmatched service. Learn More about The Sold Shoppe Team
Our Beliefs

WI4C2TS

Win-Win:  or no deal
Integrity:  do the right thing
Customers:  always come first
Commitment:  in all things
Communication:  seek first to understand
Creativity:  ideas before results
Teamwork:  together everyone achieves more
Trust:  starts with honesty
Success:  results through people
Our Mission

To build careers worth having, businesses worth owning, and lives worth living.
Our Values

God, Family, then Business.
We Kare

Keller Williams associates are encouraged to Give Where We Live. This mantra is in action every day at our local market centers. In addition to our annual Red Day of Service, each market center supports local organizations in the communities where they operate. At KW Exton, we proudly support many local organization such as the Coatesville Youth and Women's Alliance, Domestic Violence Centers, Safe Harbor Homeless Shelter and many more.

Follow We Kare KW Exton to be a part of our programs!
Our History

Created as a grand experiment, Keller Williams operates on the premise that if the company focuses all its resources on building its agents' businesses, the agents in turn will build the company beyond all expectations. With that philosophy, we are reshaping the global industry landscape.

Today, more than 129,000 associates and nearly 700 market centers across the globe are affiliated with Keller Williams.