Pictured Above: 
Iron Hill Twilight Criterium, West Chester, PA 
Learn More
West Chester Recent News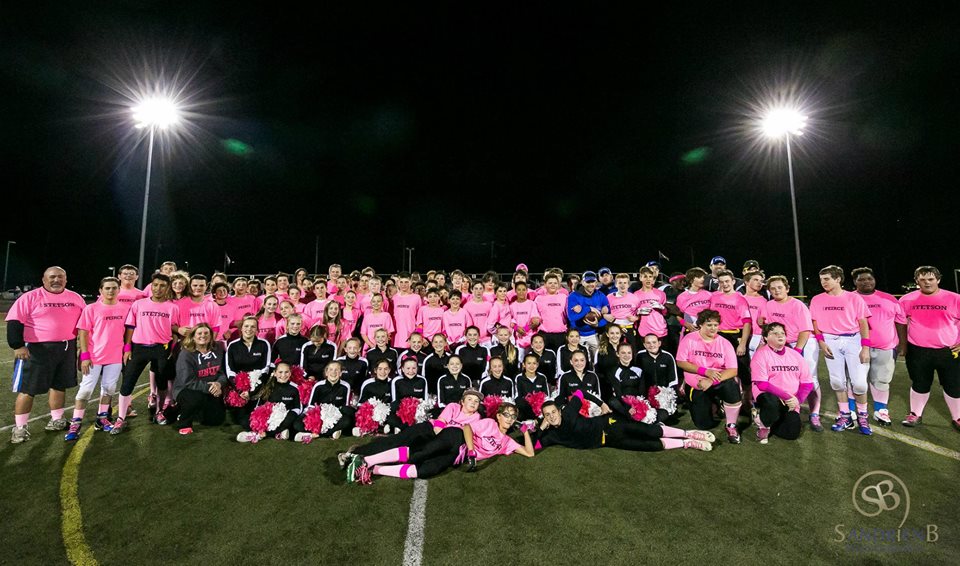 Stetson Middle School and Peirce Middle School students recently joined forces and raised more than $14,000 for Unite For HER! Now in its 6th year, the annual fundraising initiative has raised more than $30,000 in total and culminates each year with a football game where the students wear pink shirts, socks, and wristbands in support […]
0 comments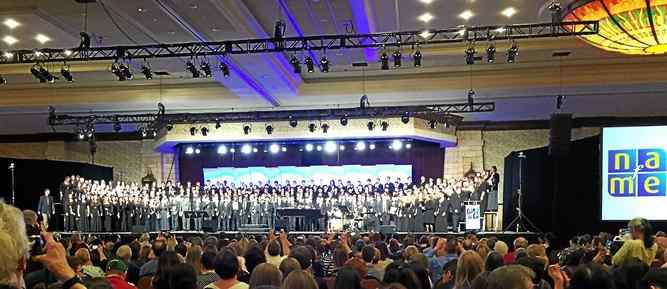 Rustin High School junior Emily Damasco recently returned to West Chester after performing with the National Honors Choir from Nov. 10-13 in Texas. Damasco, a soprano, was selected to sing in the 2016 National Association for Music Educators' National Honors Choir after completing several successful auditions at the local, regional, and state level this past […]
0 comments
West Chester Real Estate
Number of Sales – ↓DOWN 1.8%, 2014- 1209   2015-1188
Sales Volume – ↓DOWN 1.1%, 2014- $464,943,937   2015- $459,654,939
Average Sale Price –  ↑UP 0.6%, 2014- $384,569  2015- $386,915
Average Property Marketing Period – ↑UP 1.5%, 2014- 68 days   2015- 69 days
West Chester Realtors
If you need to buy or sell a home in West Chester, you'll need an experienced Realtor to guide you. Tameka Goldsborough and her team of Realtors at The Sold Shoppe are knowledgable about the West Chester Real Estate market and can help ensure you meet all your goals. Having a trustworthy, experienced Realtor by your side can make buying or selling a home less stressful and ensure that you are carefully protecting your investment. West Chester is a wonderful place to call home… let the Realtors at The Sold Shoppe help get you there. Contact us today!
West Chester Homes For Sale
West Chester History
West Chester was first settled in 1712 and since then has offered hospitality for visitors from around the world. It became the seat for Chester County in 1786, its current boundaries were established in 1788 and incorporated as a borough in 1799. A timeline of West Chester's development is found at Historic Milestones of West Chester.
The entire downtown district is listed on the National Register of Historic Places. Enjoy the Greek Revival architecture along High Street that gave West Chester the nickname Athens of the West. Within the Borough limits, there are over 4,200 structures dating back to the colonial period.
Learn More about West Chester.
West Chester Today
For current information about West Chester, please visit the borough's website: West Chester Borough.
West Chester Schools
West Chester Area School District
West Chester Community Links
West Chester Downtown Foundation
West Chester Places of Interest
Chester County Art Association
West Chester Parks and Recreation
Bayard Rustin Park Bayard Rustin Park is approximately 1.4 acres, featuring a play structure, 2 basketball courts, an activity building, and picnic area. Bayard Rustin parks hosts both art camps and basketball tournaments.
Everhart Park Everhart Park, the 2nd oldest in the borough, is 10.2 acres and features gazebo and picnic areas, playground, rustic footbridge, activity building and basketball court. Eberhart Park hosts art and summer camps, May Day Festival of the Arts and Turks Head Music Festival.
Fugett Park Fugett Park features a playground and picnic area.
Green Field Park Green Field Park is 1.9 acres and features playing fields used for rugby, soccer and youth football.
Hoopes Park Hoopes Park is 16.2 acres and features a playground, baseball field, basketball court, picnic areas and tennis courts. Hoopes Park hosts summer camps, tennis lessons, youth soccer and adult baseball leagues.
Horace Pippin Park Horace Pippin Park is 1.2 acres and features a playground, picnic area and basketball court.
John O Greene Memorial Park John O Greene Memorial Park is approximately 1/2 acre and features a playground, spray park, basketball court and picnic area.
Kathy McBratnie Park Kathy McBratnie Park is .8 acres and features playground, picnic area and basketball court.
Marshall Square Park Marshall Square Park, the oldest park in the borough, features a basketball court, playground and picnic area. It hosts movie nights, festivals and geo caching.
Mostellar Park Mostellar Park is .9 acres and features a playground, basketball court and picnic area.
Veterans Memorial Park Veterans Memorial Park features a playground and picnic area.