Pictured Above: 
National Iron and Steel Heritage Museum, Coatesville, PA 
Learn More
Explore Coatesville
Coatesville Recent News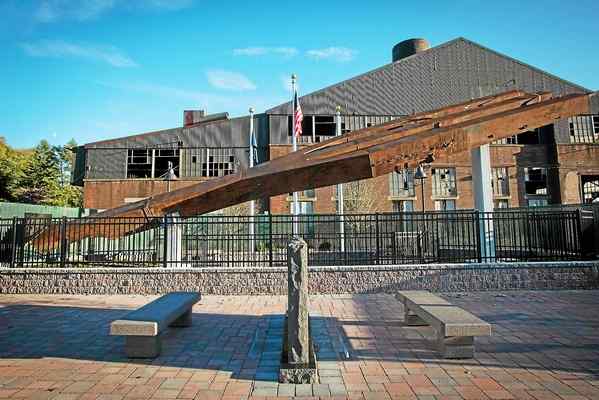 COATESVILLE >> A dream more than 20 years in the making is becoming reality for operators of the National Iron & Steel Heritage Museum and the Lukens Historic District. The organization Monday announced it completed the acquisition of two historic mill buildings, which it received as a gift from ArcelorMittal, current owner of sprawling steel […]
0 comments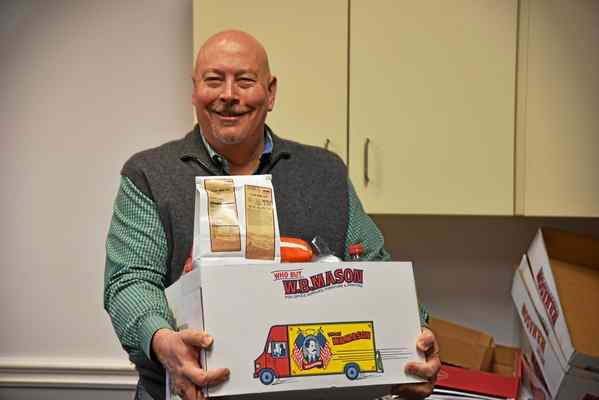 COATESVILLE >> Members from the Coatesville Area School District gave back to students and their families in need as a way of expressing their thankfulness for the students. Coatesville school board members, administrators and staff spent a portion of the day before Thanksgiving visiting school families as part of a new "Thanks-visiting" tradition. For the […]
0 comments
Coatesville Real Estate
Number of Sales – ↑UP 8.9%, 2014- 497   2015-541
Sales Volume – ↑UP 13.2%, 2014- $95,285,301   2015- $107,897,559
Average Sales Price – ↑UP 4%, 2014- $191,721   2015- $199,441
Average Property Marketing Period – ↓DOWN 2%, 2014- 100 days   2015- 98 days
Coatesville Realtors
If you need to buy or sell a home in Coatesville, you'll need an experienced Realtor to guide you. Tameka Goldsborough and her team of Realtors at The Sold Shoppe are knowledgable about the Coatesville Real Estate market and can help ensure you meet all your goals. Having a trustworthy, experienced Realtor by your side can make buying or selling a home less stressful and ensure that you are carefully protecting your investment. Coatesville is a wonderful place to call home… let the Realtors at The Sold Shoppe help get you there. Contact us today!
Coatesville Homes For Sale
Coatesville History
Coatesville's location along the Brandywine River in the midst of the Chester Valley stimulated its growth and prosperity. The first settlement was an Indian village which had grown as a trading center and as a market for the fur trapping industry. Records indicate land holdings as early as 1714 by William Fleming, a native of Greenock, Scotland. Another early resident was Peter Bazillion, Indian fur trader and merchant, whose accomplishments were recognized with a market place on Oak Street by the Pennsylvania Historic and Museum Commission.
Coatesville Today
For current information about Coatesville, please visit the city's website: Coatesville City.
Coatesville Schools
Coatesville Area School District
Coatesville Community Links
Coatesville Community Calendar
Coatesville Area Free Public Library
Coatesville Places of Interest
The National Iron and Steel Heritage Museum
Coatesville Parks and Recreation
Coatesville City Parks